OK, OK, 
You may know we are at our Five Year mark and to celebrate we have released a self-titled CD of all original material.
And we're having a couple of parties to mark the occasion. Hope you can make it to Froggies or Croaker's Spot and have some fun with us!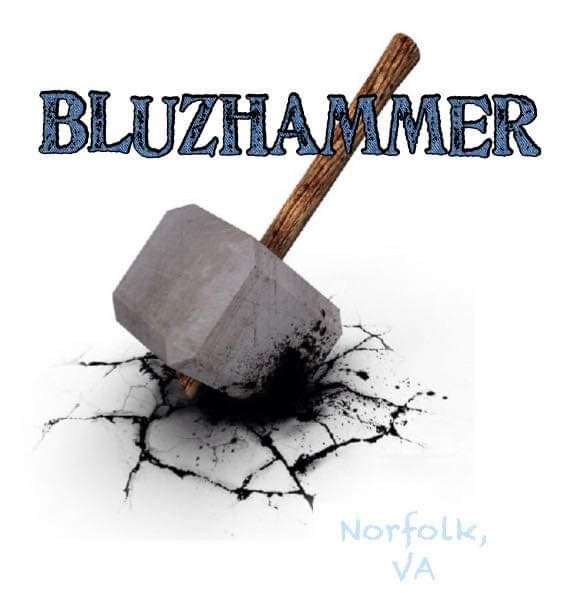 Here's a little schedule update as well......
Saturday March 7 7-10 PM Froggie's  CD Release Party
Sunday March 15 3-7 PM Wing King Kempsville NGBN Blues Jam
Saturday March 21 7:30-10:30 PM Croaker's Spot CD Release Party
Saturday April 18 8:30 PM Jerry's Chesapeake
Friday May 1 Big Woody's VB
Saturday July 4th 7-10 PM KOA Campground Currituck HAPPY INDEPENDENCE DAY!
Friday August 21 7-11 PM Ocean's 14 VB
Saturday August 22 Jerry's Chesapeake